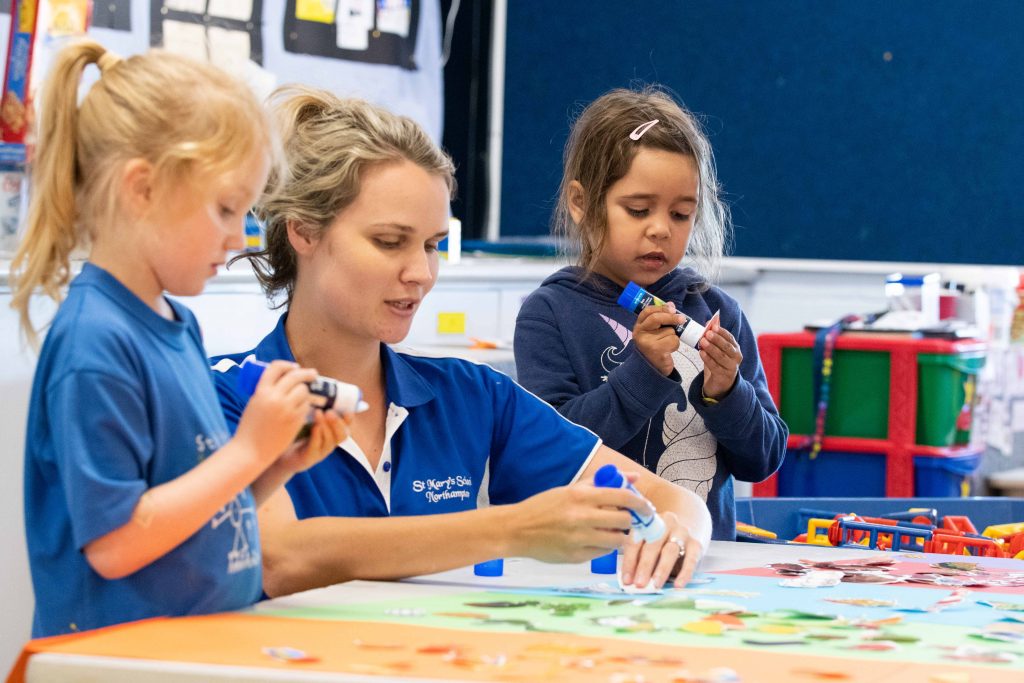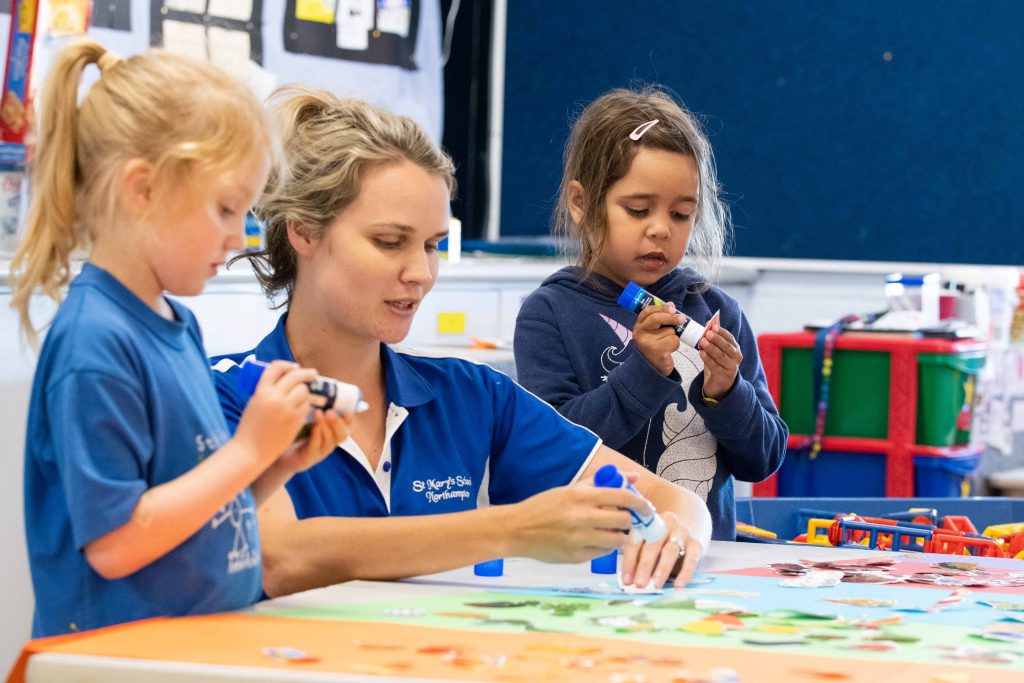 You can't have a partnership without a relationship, and you can't have a relationship without a conversation. You've got to have the conversation. Everything starts here.
Partnerships are vital to Aboriginal students' success at school as well as supporting Teacher practice through AITSL Teacher standards.
However you look at it, the responsibility for improving educational outcomes must be a shared one. That can happen when Aboriginal families become more familiar with, confident about and engaged in the work of schools — and when, in turn, schools become more knowledgeable about, engaged with and respectful of the backgrounds, lives and aspirations of Aboriginal Families and communities.
Contact the Aboriginal Education Team
to find out how to strengthen Partnerships between your school and community.