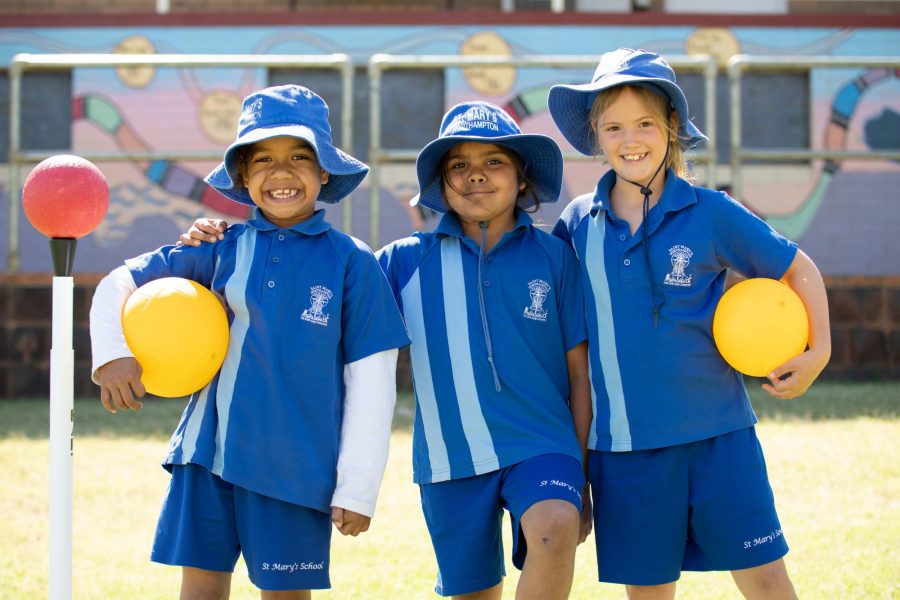 The Aboriginal Education Team provide schools with:
advice and school improvement support through the Aboriginal Education Improvement Map (AEIM);
support for school leadership to develop and activate school Aboriginal Education Plans to its full breadth;
targeted professional learning opportunities;
support for the development of culturally responsive pedagogical practices and methodologies, with a focus on the Australian Professional Standards for Teachers; and
processes for participation and engagement with, and through, the local Aboriginal community.
The Aboriginal Education Team strive to ensure Aboriginal students have equitable access and participation in the Catholic schooling process, and every opportunity to achieve educational outcomes equal to that of their non-Aboriginal peers. Our dedicated Team stretches across the state, with consultants in the Perth, Bunbury, Geraldton and Broome dioceses. We are committed to supporting whole school improvement using an Aboriginal Education lens.
Speak to our team to discuss your school's Aboriginal Education needs.
Contact the Aboriginal Education Team