Aboriginal Employment Strategy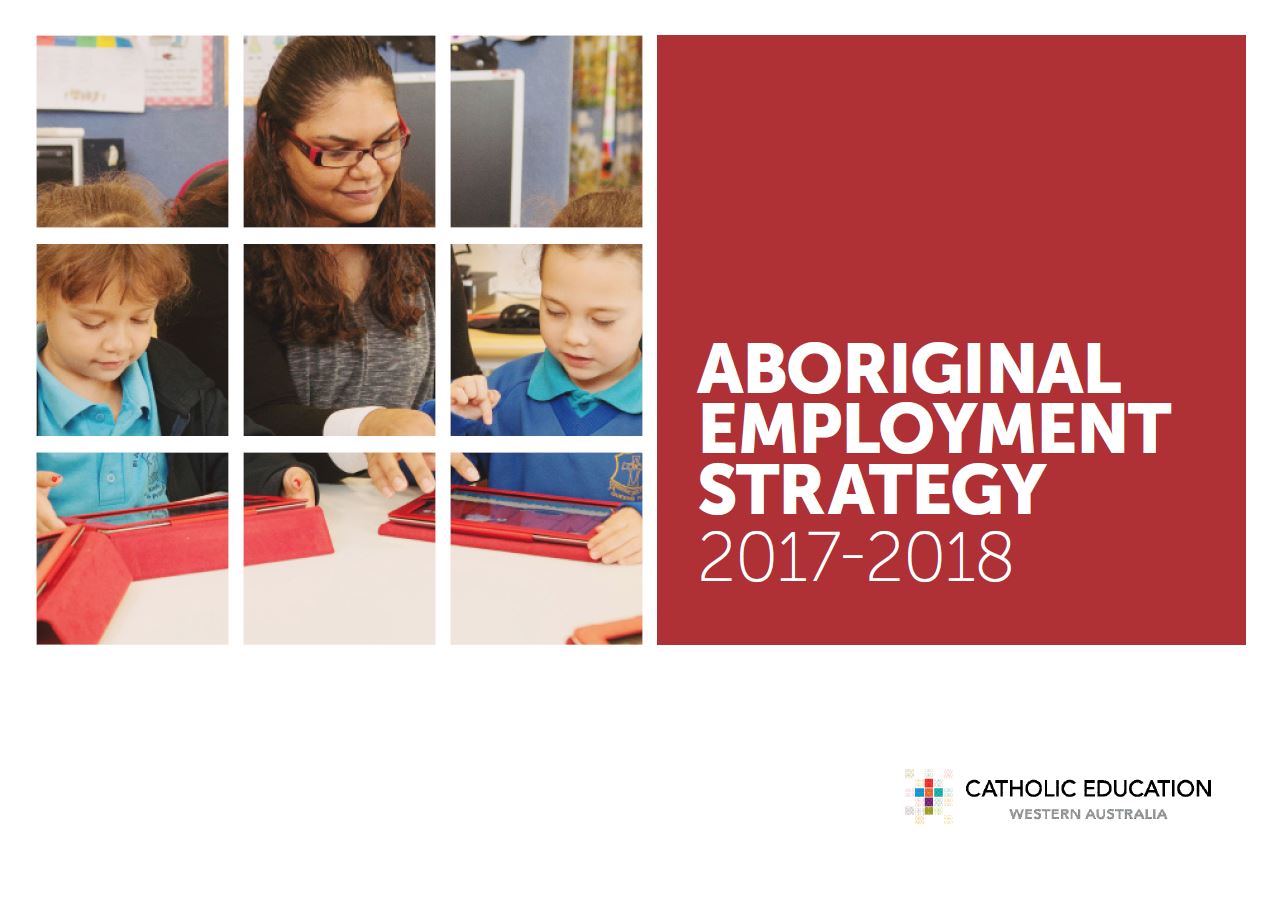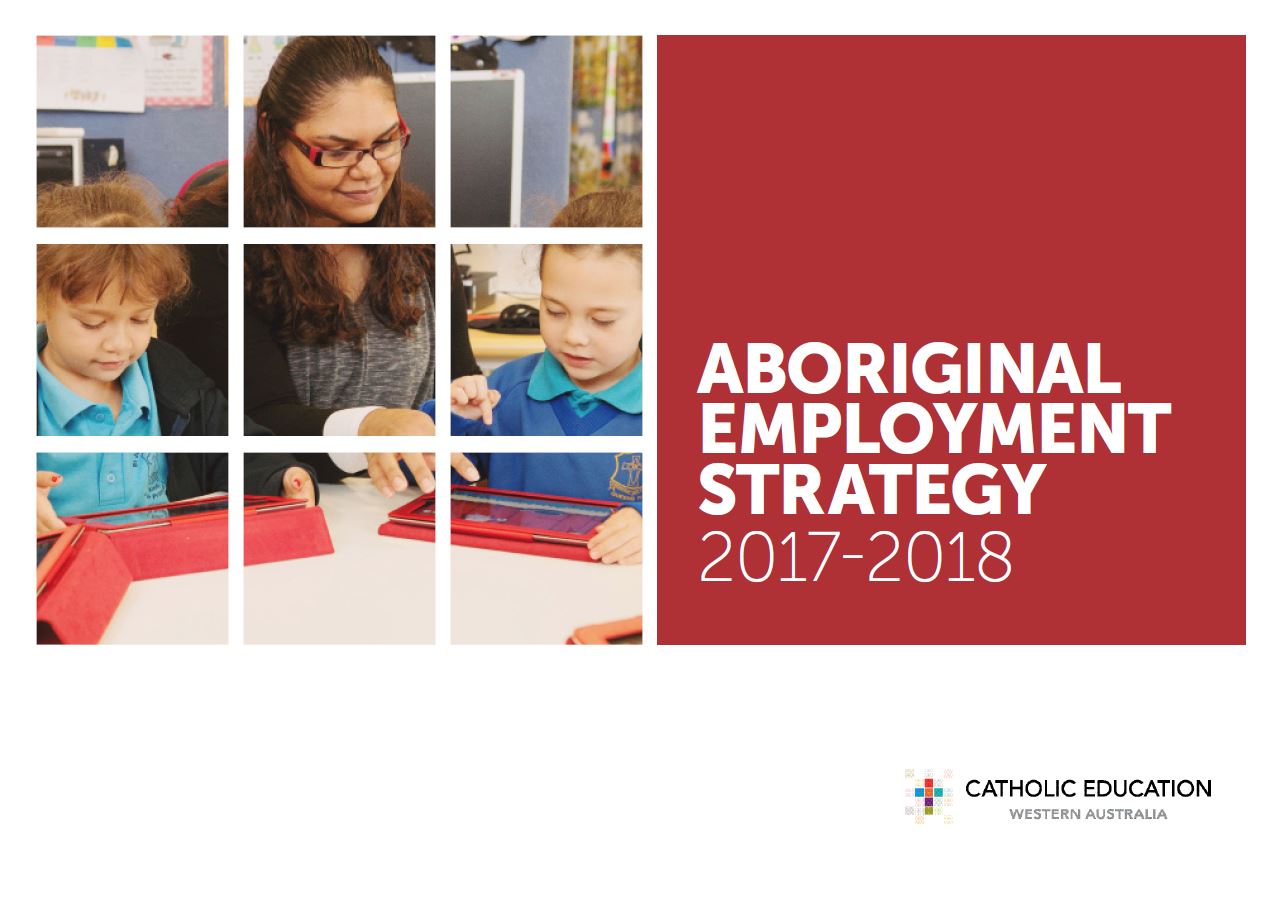 The first CEWA Aboriginal Employment Strategy 2017-2018 was launched on 13 September 2017. The Strategy was developed in response to low levels of participation of Aboriginal people in CEWA schools and offices which did not meet the aspirations of CEWA nor wider community expectations.
A minimum expectation is that it will raise the awareness of current actions in this area and the need for greater consciousness in Aboriginal employment.
A more positive expectation is that it will increase the number of Aboriginal people employed at all levels within Catholic schools and offices. This increase of Aboriginal staff is intended to:
improve the connection between communities, families and schools;
Improve educational outcomes for Aboriginal students, especially in the areas of educational access, participation, literacy and numeracy and retention and graduation;
enable all students and staff to have a better understanding of Aboriginal Australia; and
Contribute to the process Reconciliation between Aboriginal Australians and other Australians.
The strategy has been developed as the next step for CEWA in improving employment outcomes for Aboriginal people; it is an intentional, structured approach to furthering the work that has been happening in Catholic schools and offices for several years now.
The Strategy engages directly with target actions in the Reconciliation Action Plans for CEWA offices and for many of our Catholic schools and colleges. It addresses CEWA's intent to be an employer that supports increasing cultural competency for all staff, while attracting, retaining and investing in the development of Aboriginal employees in roles at every level across the system.
The strategy seeks to formalise our approach to this important work. Its intent is to increase our accountability and ability to reflect on our progress and seek continual improvement.
"... and the Church herself in Australia will not be fully the Church that Jesus wants her to be until you have made your contribution to her life
and until that contribution has been joyfully received by others."
Saint John Paul II to Aboriginal peoples of Australia, Alice Springs 1986.
Contact the Leadership team now
for enquiries about the Aboriginal Employment Strategy.