Aboriginal Families as First Educators (AFaFE)
Since 2015, CEWA has been offering the Aboriginal Families as First Educators Program (AFaFE), supported by Commonwealth funding. Selected schools organise Aboriginal playgroups for children up to the age of 4 where their parents/carers are supported as their childrens' first educators. The goal of AFaFE is strengthen the connections between Aboriginal families and communities and the school. AFaFE's aim is to improve the children's school readiness and increase parental/carer engagement in their learning. This will lead to increased Aboriginal student enrolment, attendance and achievement in CEWA schools.
The following schools currently offer
an AFaFE program:
Luurnpa Catholic School – Balgo Hills
Sacred Heart School - Beagle Bay
Mandurah Catholic College - Mandurah
St John Bosco College - Piara Waters
St Joseph's College - Albany
St Joseph's School - Kununurra
St Joseph's School - Moora
St Joseph's School - Waroona
St Maria Goretti's Catholic School - Redcliffe
St Mary Star of the Sea Catholic School - Carnarvon
St Mary's College - Broome
Star of the Sea Primary School - Rockingham
St John's School - Rangeway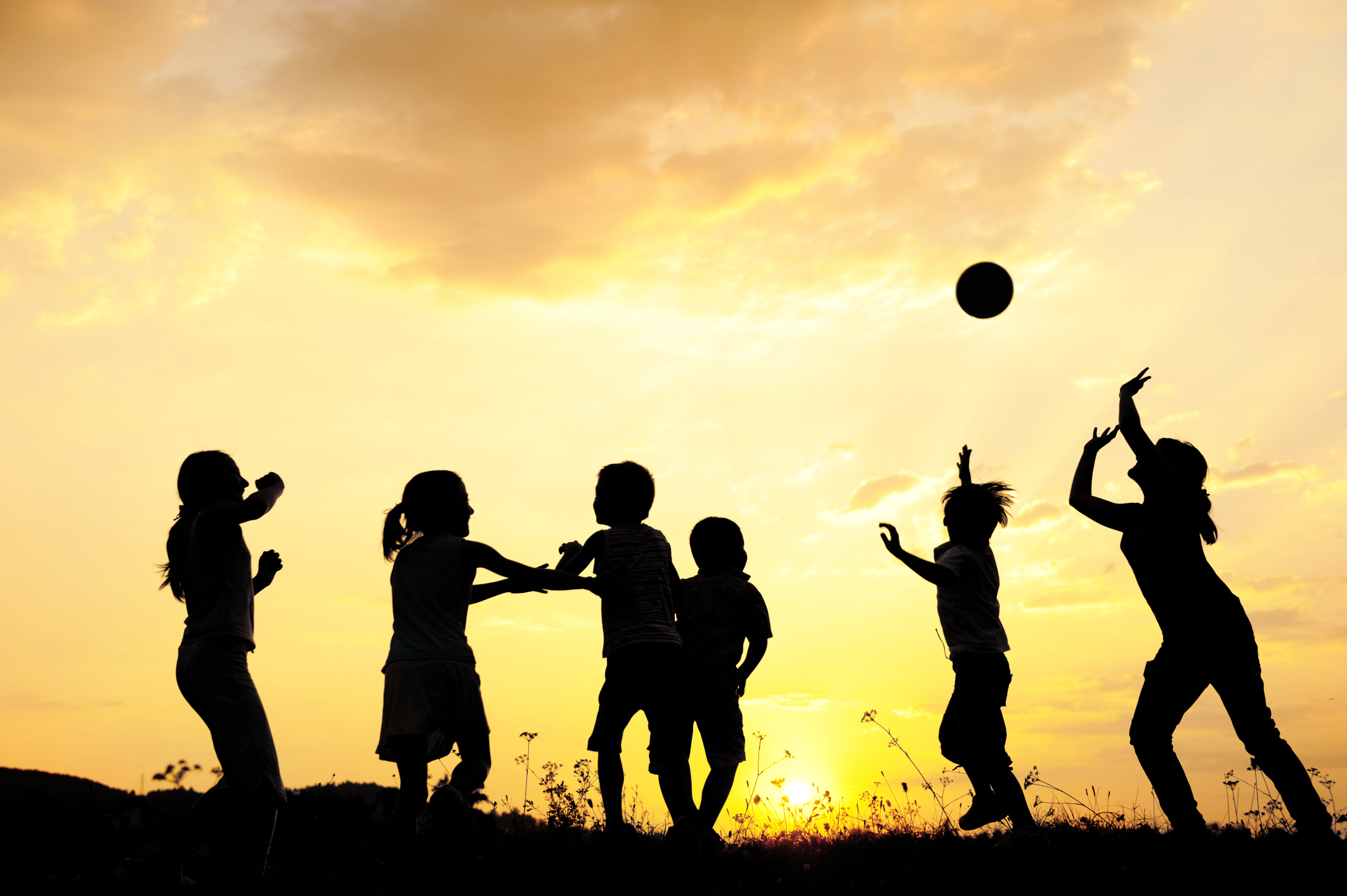 Stories from the AFaFE Community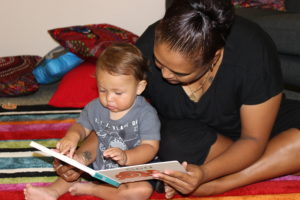 "Our playgroup has received a lot of positive feedback and comments on what a great job we are doing in our community, supporting sustainable long-term change for the health and wellbeing of our children into the future."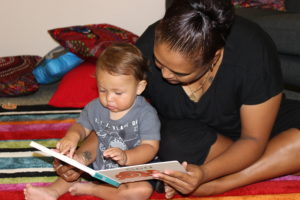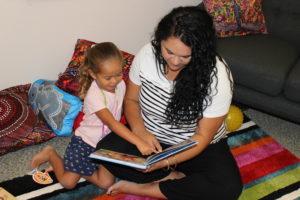 "As a result of Playgroup, one of the mums has taken the offer to train to be relief staff for the Playgroup. Her children see her participating in the school and being an important contributor. She is not only seen as a loving mother to her children but also as a good role model by students, staff and other families."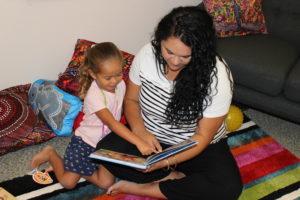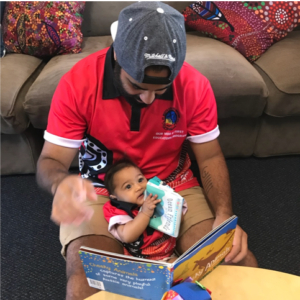 "After Mum and baby started attending our Playgroup I learnt more about the whole family. Including Dad who is a wonderful artist creating beautiful paintings. We invited him to be a part of our NAIDOC Celebrations. Through this program we have been able to successfully engage with the entire family who now confidently come on the school grounds."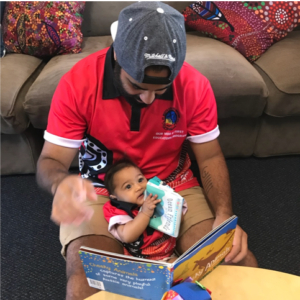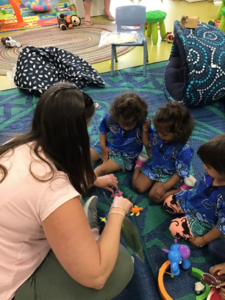 "Our mothers have begun to build really strong relationships with each other. Our families have grown immensely this year, I am so very proud and privileged to work alongside them. They are taking the skills they learnt in playgroup home and are teaching their partners, which is fabulous!"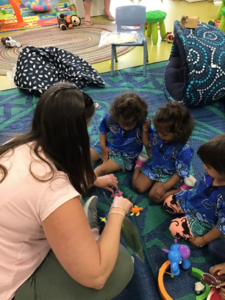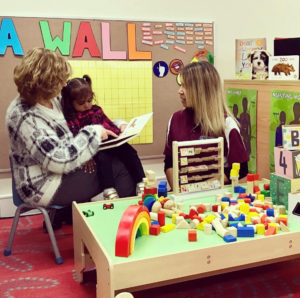 "We are grateful to see playgroup families enrolling their children in Kindy the next year. This has happened because the families are now familiar with the school and school community and staff. They were not thinking of enrolling their children into a Catholic school until they had this playgroup experience."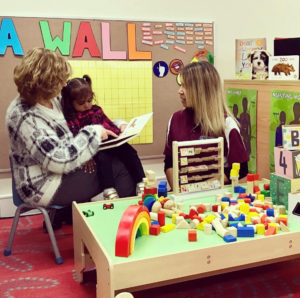 Contact the Aboriginal Education Team
To find out how the AFaFE program can work at your school to increase Aboriginal student enrolments.