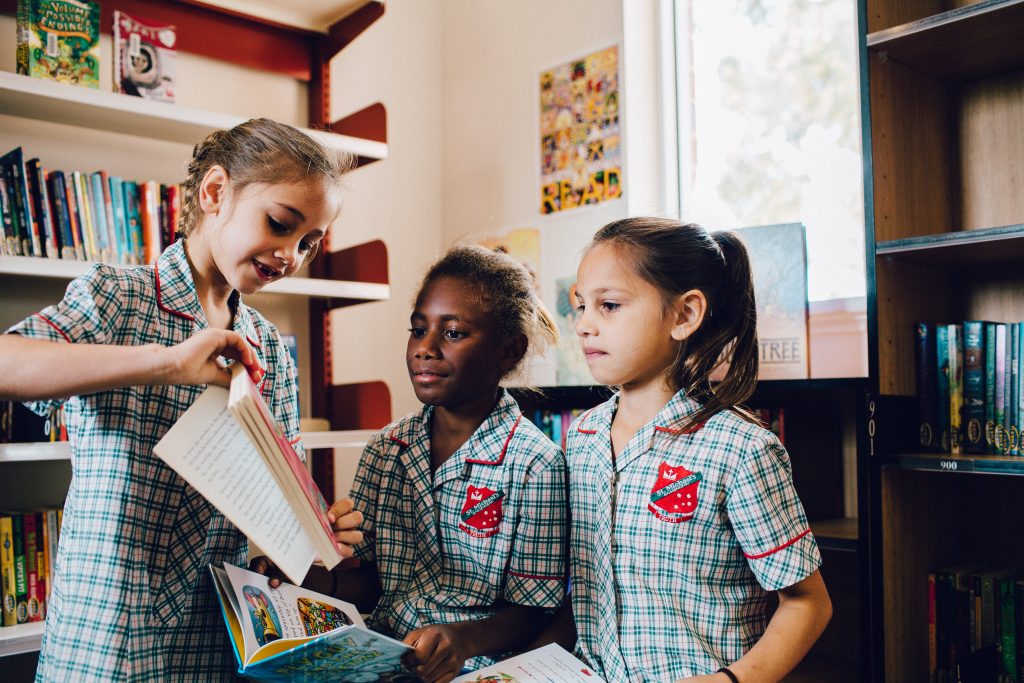 Weaving the richness of the Aboriginal story into the fabric of Catholic Education by teaching Aboriginal Perspectives in schools has been identified nationally as key to deepening Teacher practice.
Schools are able to broaden their understanding of Aboriginal perspectives through implementing a whole-of-school strategy in a way that reflects on the past, responds to the present and creates systemic change for the future. A Key Teacher: Aboriginal Perspectives in each Catholic School across WA supports the implementation of the Aboriginal Perspectives across the curriculum. (With the transition of the GECKOS into Aboriginal Perspectives - a role description for the Key Teacher is coming soon)
To assist Key Teachers: Aboriginal Perspectives with embedding Perspectives into schools, they can access Aboriginal Perspectives Professional Learning.
Further reading: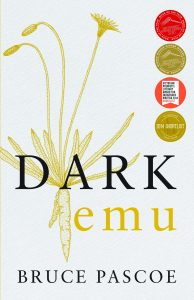 To assist with Catholic schools' Reconciliation journey, the Aboriginal Education Team is establishing teacher Book Yarns in schools across the state, starting with Dark Emu by Bruce Pascoe. Read more about Book Yarns.
Contact the Aboriginal Education Team
to find out how your school can access further information on Aboriginal Perspectives in the curriculum.