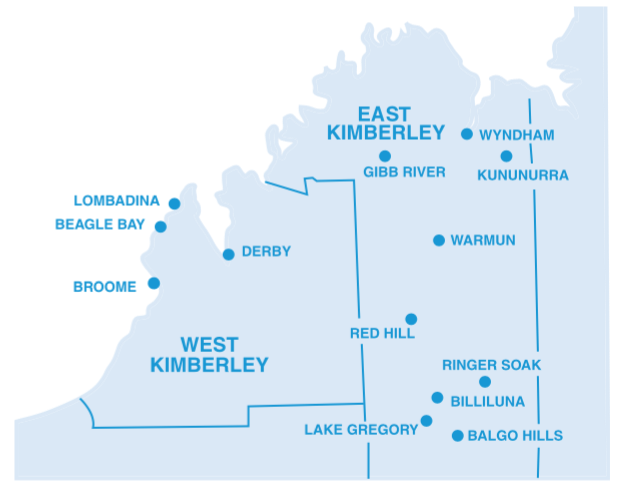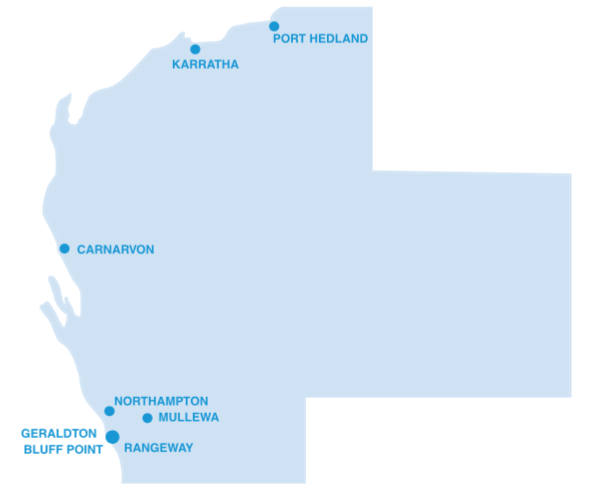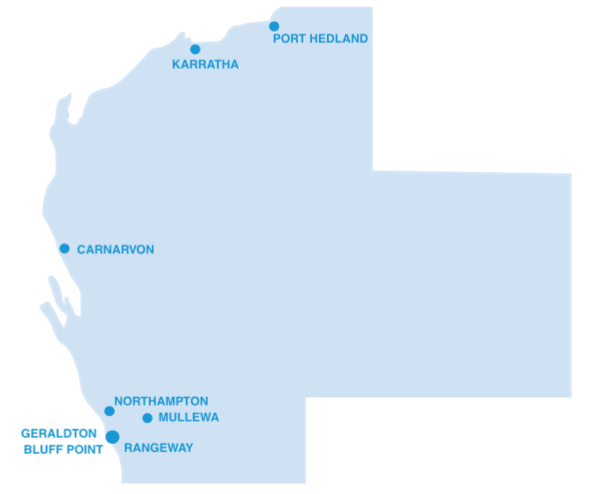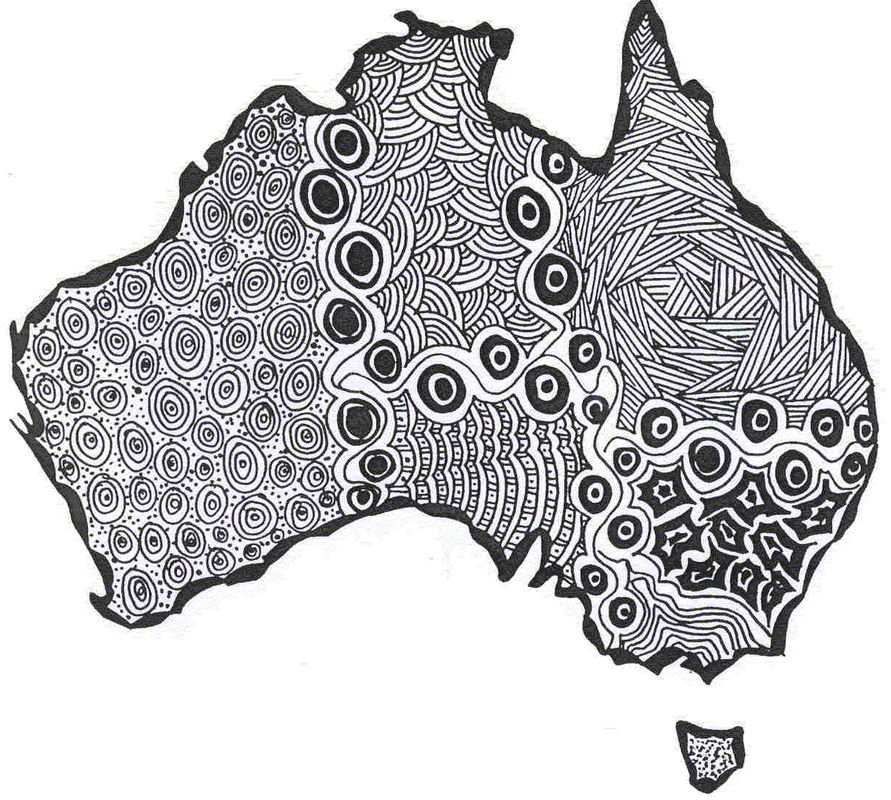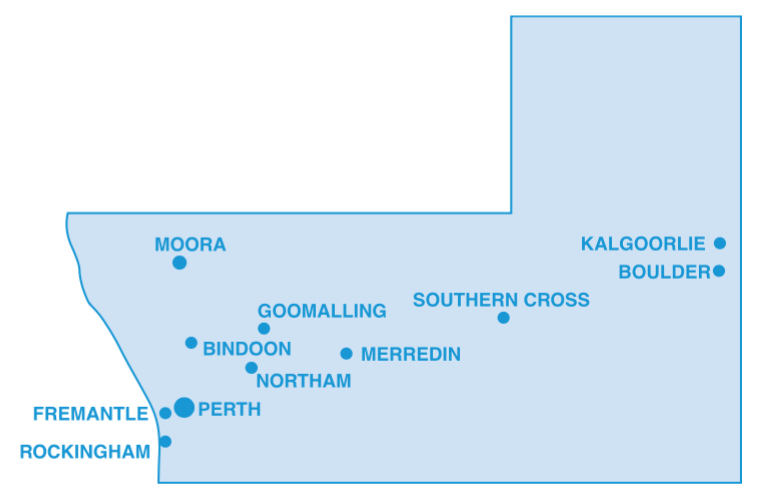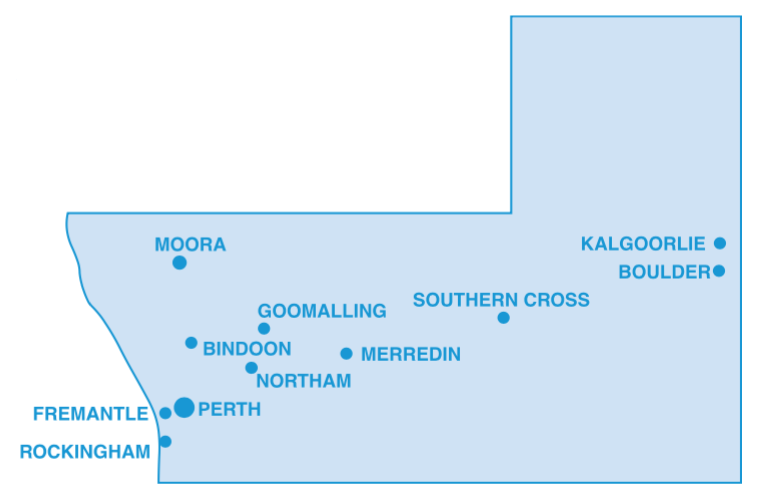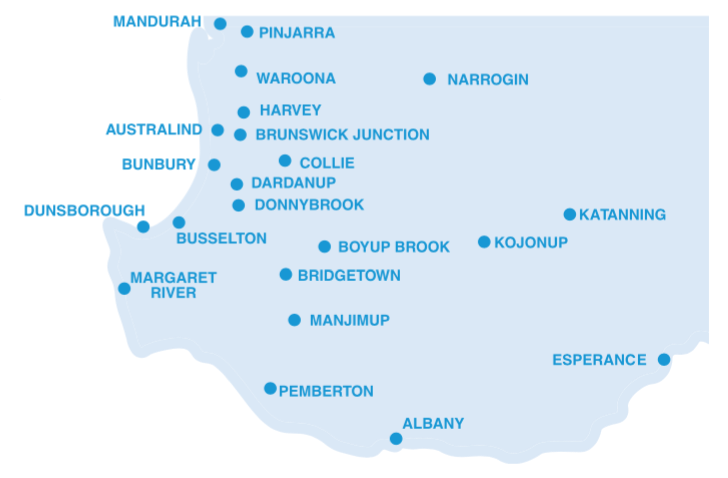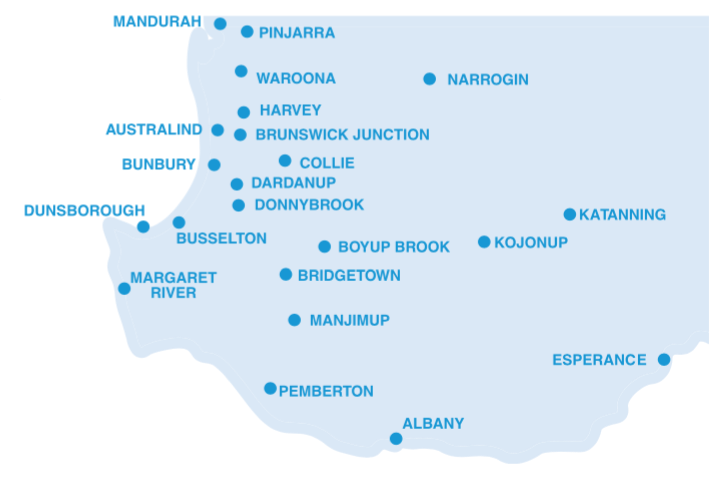 Team members
Team Leader
The Team Leader manages the Aboriginal Education Team, Aboriginal education strategies, programs, plans and budgets at a system level. The Team Leader also provides advice on matters relating to Aboriginal education, and is involved in the CECWA Aboriginal Community Committee.
Consultants
Aboriginal Education Team Consultants support Aboriginal education school improvement by working closely with principals, school leadership, school communities, Aboriginal staff, parents and other external agencies. Our goal is to facilitate Aboriginal community access to, and full participation in, Catholic Education across all four Western Australian dioceses.
Administrative Assistant
The Administrative Assistant provides administration support to the Aboriginal Education Team.
Contact the Aboriginal Education Team
Give us a call (08) 6380 5292 or send us an email via the Contact button.