Professional and Personal Learning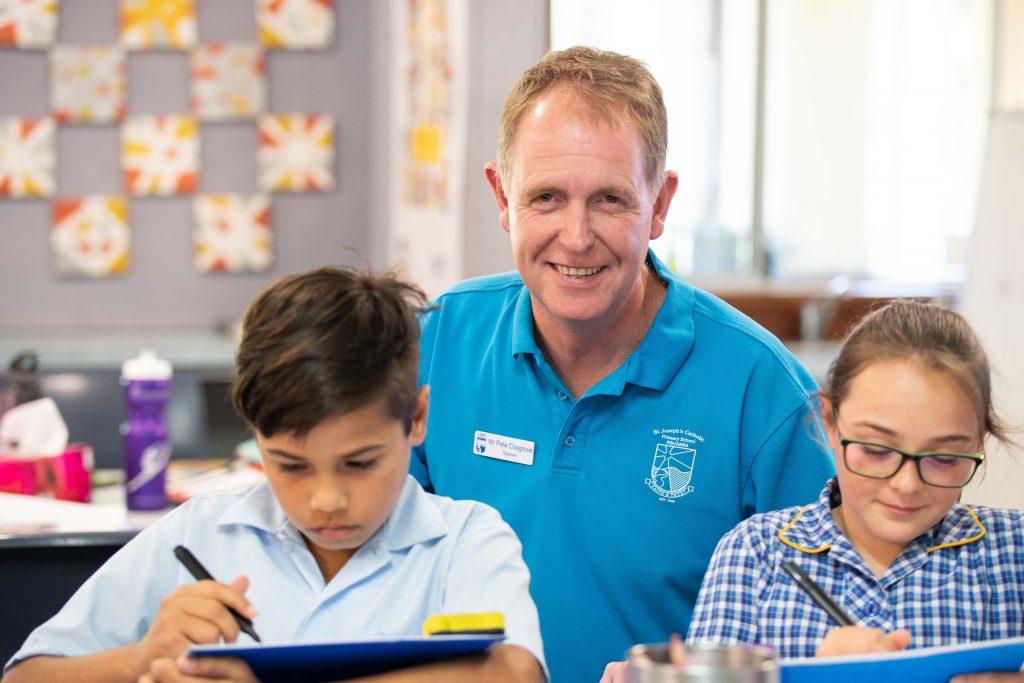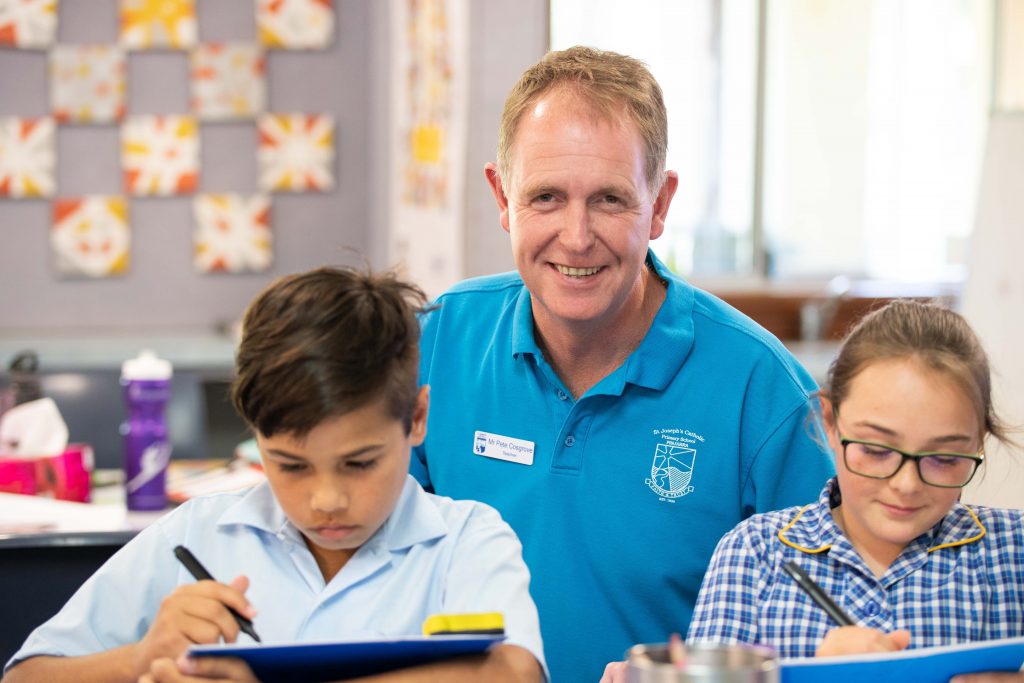 The Bishop's Mandate calls upon all Catholic education staff to develop "students as responsible, inner-directed individuals of Christian virtue, capable of free choice and of making value-judgements enlightened by formed Christian conscience". As such, all staff should participate in appropriate personal and professional learning opportunities to ensure we are able to create the vision of the Western Australian Bishops.
The Catholic Education Commission of WA's Strategic Direction priority of 'Catholic Pastoral Communities', commits CEWA to a shared understanding and obligation to Transforming Lives: Strategy 2025. The first Bold Goal of TL: S2025 is that all Catholic Schools will be culturally competent by 2025.
The Aboriginal Education Improvement Map (AEIM) is a multipurpose tool for whole school improvement, using an Aboriginal education lens. Underpinned a cultural competency framework and strengthened by First Peoples Principles of Learning, the AEIM supports schools to identify and map school improvement across stages of cultural competency, guided by Aboriginal Education Team Consultants.
The last page of the AEIM is the Cultural Competency Matrix (CCM), which provides a matrix to help all CEWA staff to develop their cultural competency. CEWA schools are made up of individuals, so in order for the school to strengthen their whole-school cultural competence through the AEIM, each person needs to progress on their own journey.
The AITSL Standards for Teachers (1.4 and 2.4) places further emphasis on Aboriginal education-based personal and professional learning, requiring all registered teachers to have the ability to embed Aboriginal perspectives into the curriculum and the capacity to work effectively with Aboriginal students and communities.
The resources provided support staff development. Individuals and leadership teams review the materials and select those which best suit their individual or schools needs as identified in the Aboriginal Education Improvement Map (AEIM) or their personal journey through the Cultural Competency Matrix (CCM).
Contact the Aboriginal Education Team
for further information and support regarding the Aboriginal Education Improvement Map
and the Cultural Competency Matrix.